Explore creativity with our 17×24 Album Design PSD Templates free to download. These designs offer a canvas for your memories. Elevate your photography with elegant layouts and customization options. Download now and create stunning albums that tell your story with grace and style. You Can Also Check More Wedding Album Cover Design PSD.
In today's post, we are delighted to share our latest 17X24 Album Design, boasting high-resolution quality at 300dpi. Our meticulously crafted PSD files feature a modern and creative design tailored to meet the needs of graphic designers. Each design, sized at 12X36, is fully editable and neatly organized into PSD layers. This means you have the flexibility to make effortless modifications using Adobe Photoshop software.
You Can Also Get More PSD:
If you're an album designer working on a Wedding Album for your clients, you'll find our PSD Sheets incredibly user-friendly. With 3-4 blocks on each sheet, you can easily upload or create your customer's Wedding Photos, making the album customization process smooth and efficient. We invite you to explore our designs – we are confident they will greatly impress your customers. Visit us today for a satisfying design experience.
14 Screenshots Images of 17X24 Album Design PSD Free Download
Below I have shared with you 14 screenshots of images of 17X24 Album Design to get a better idea before downloading.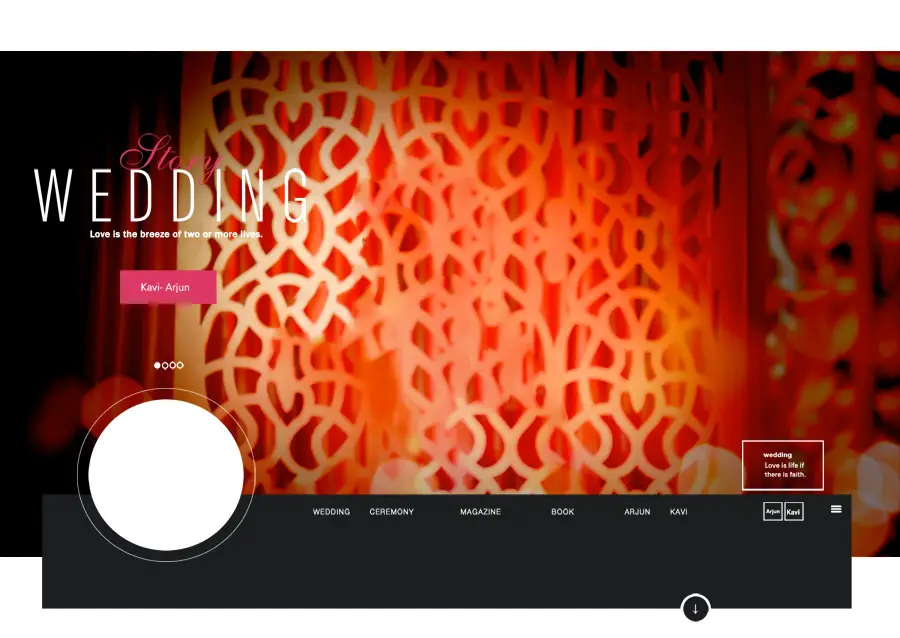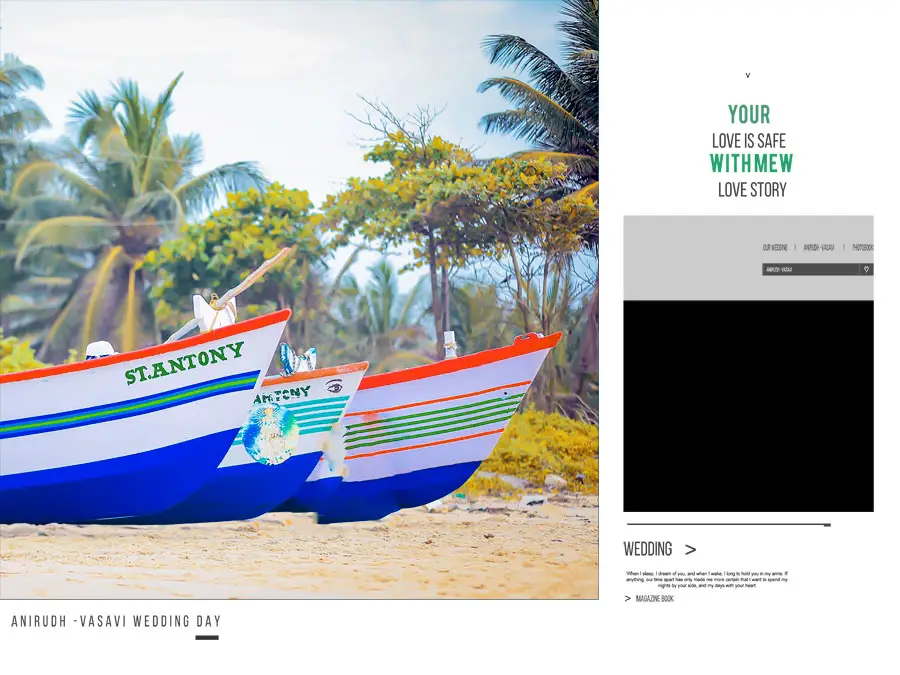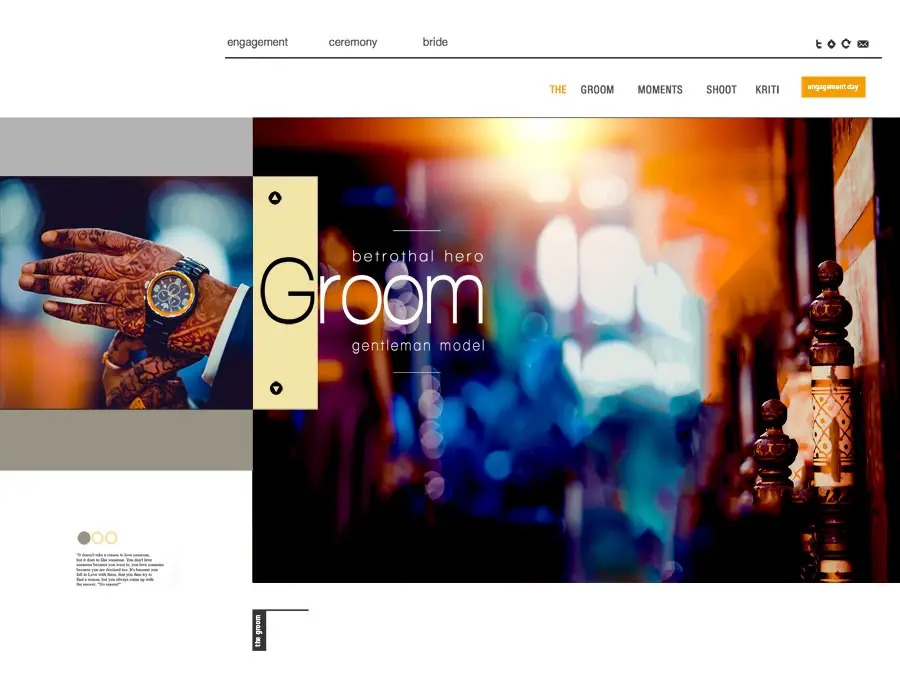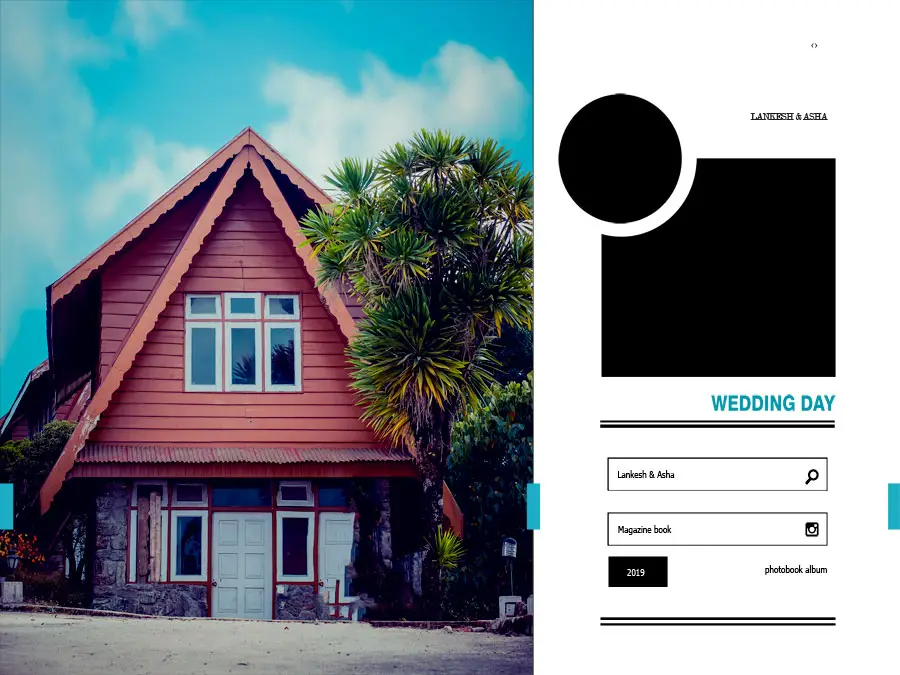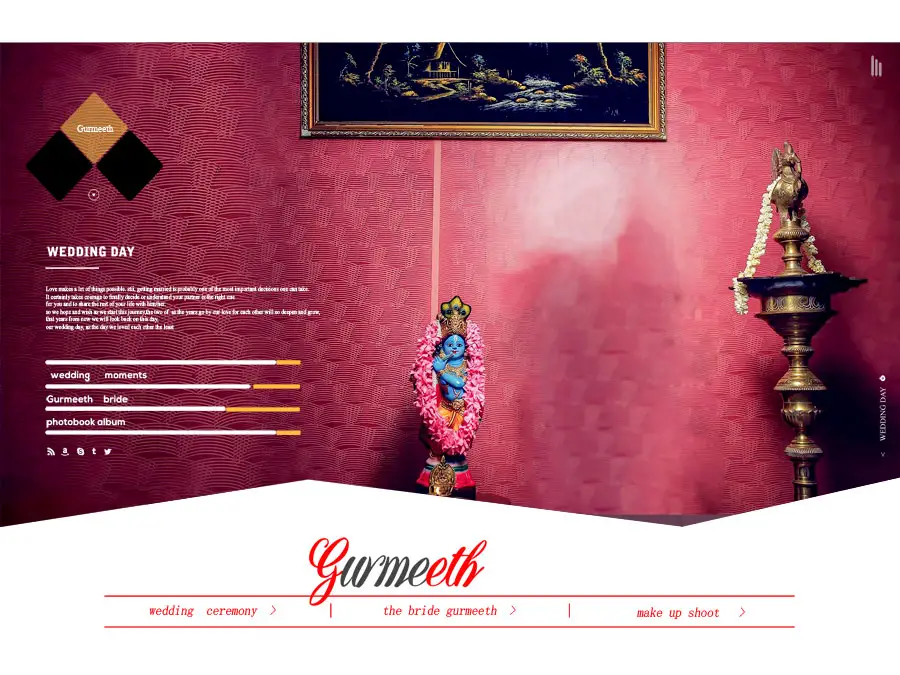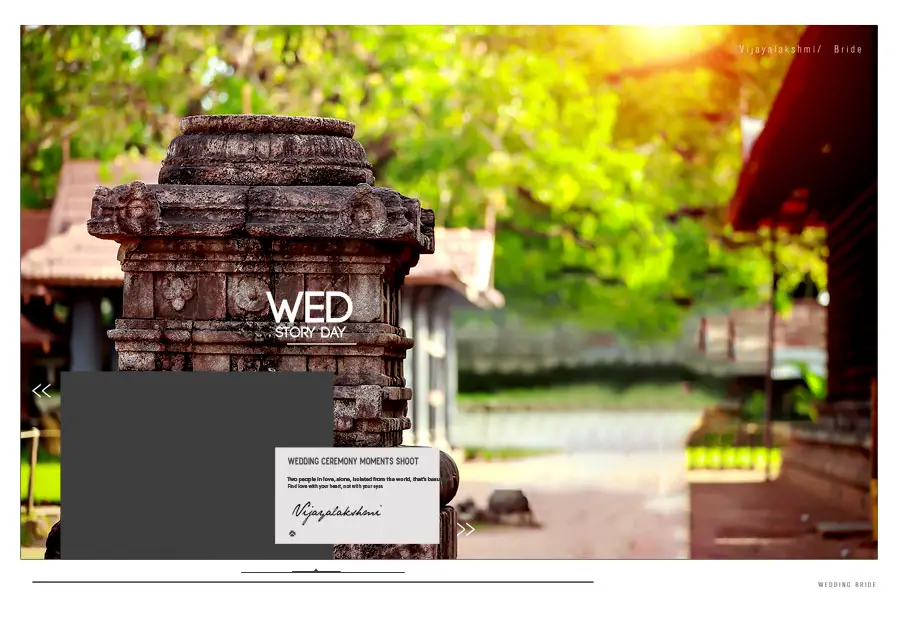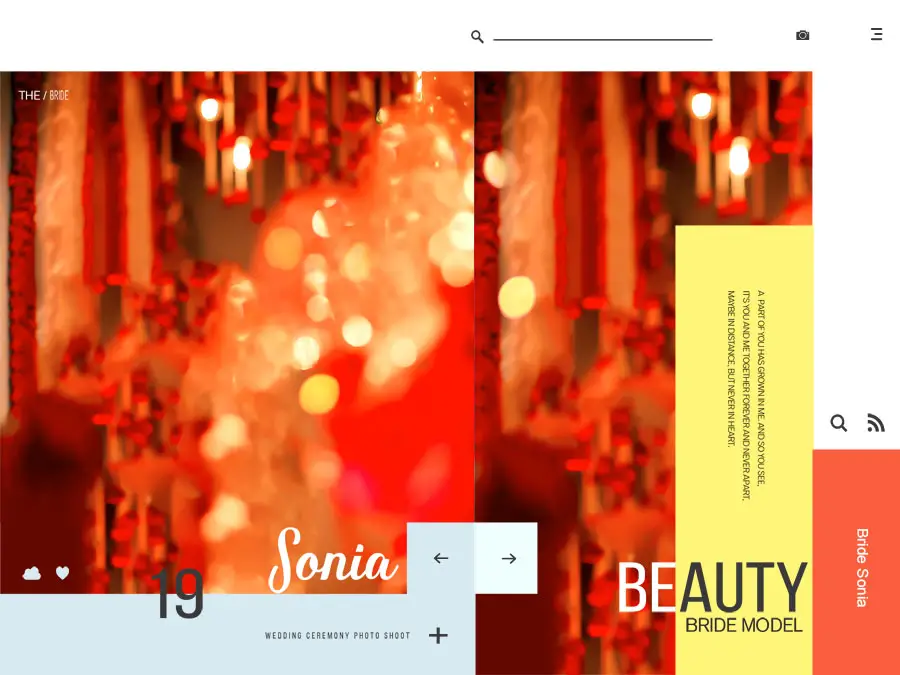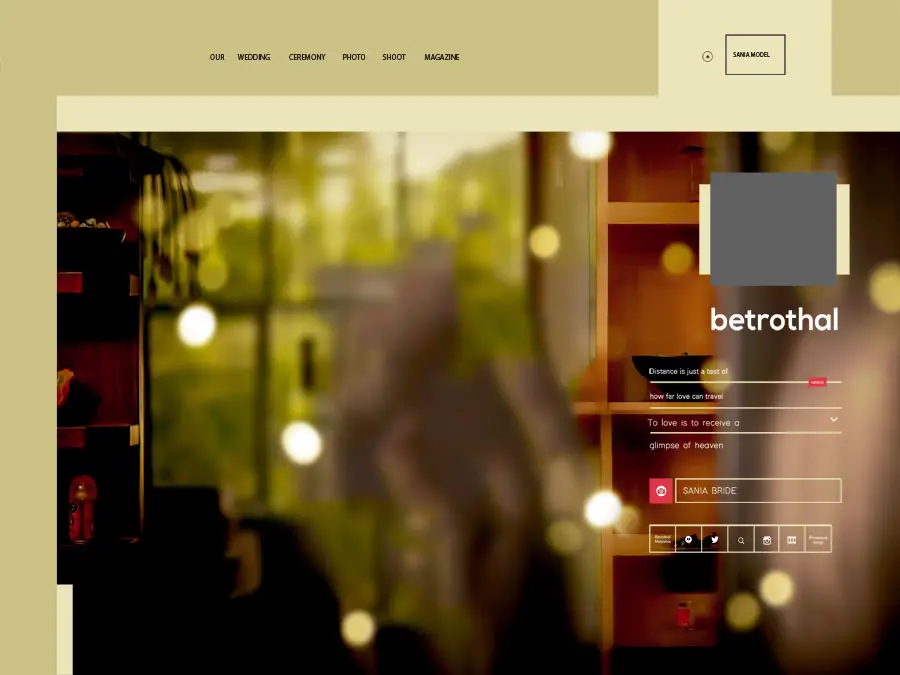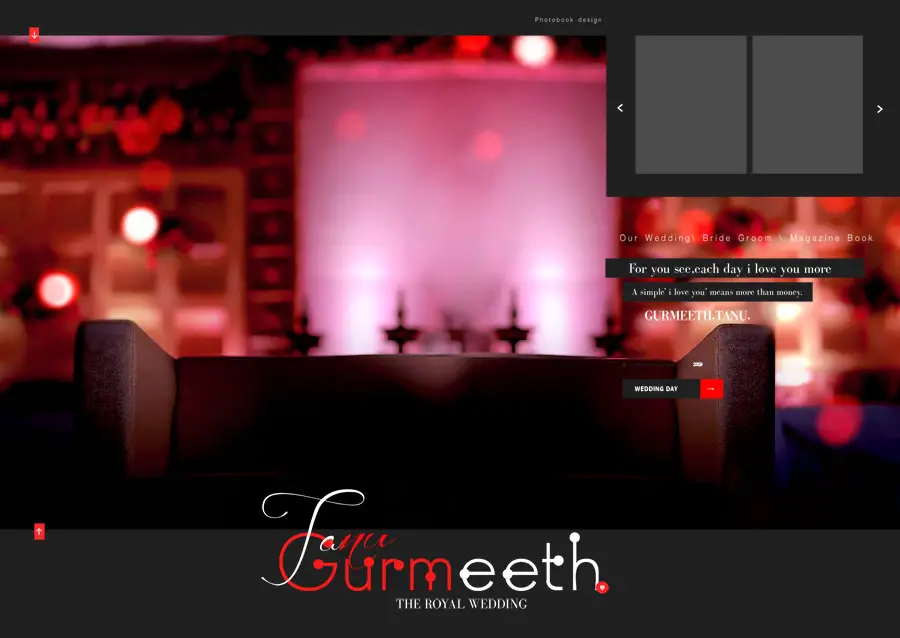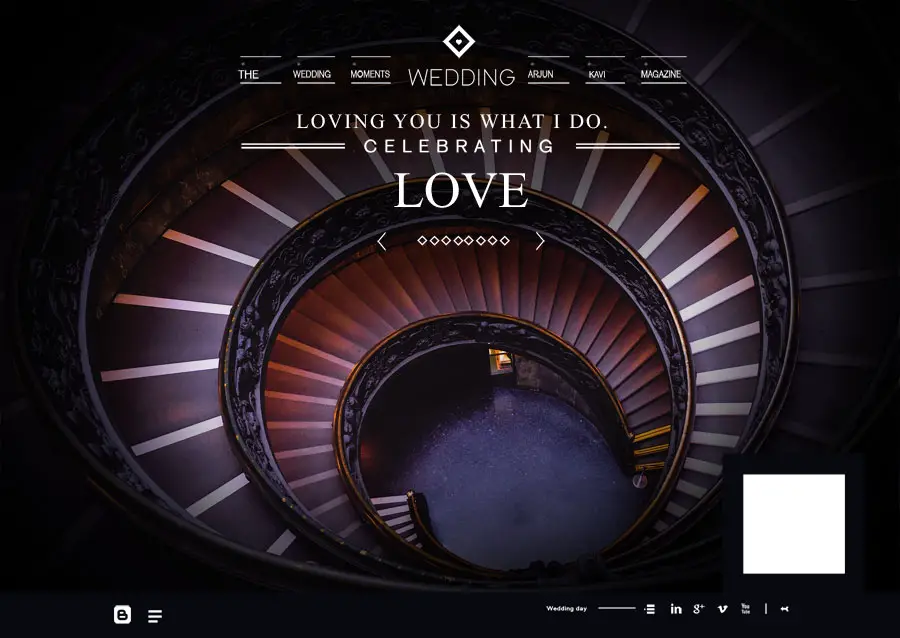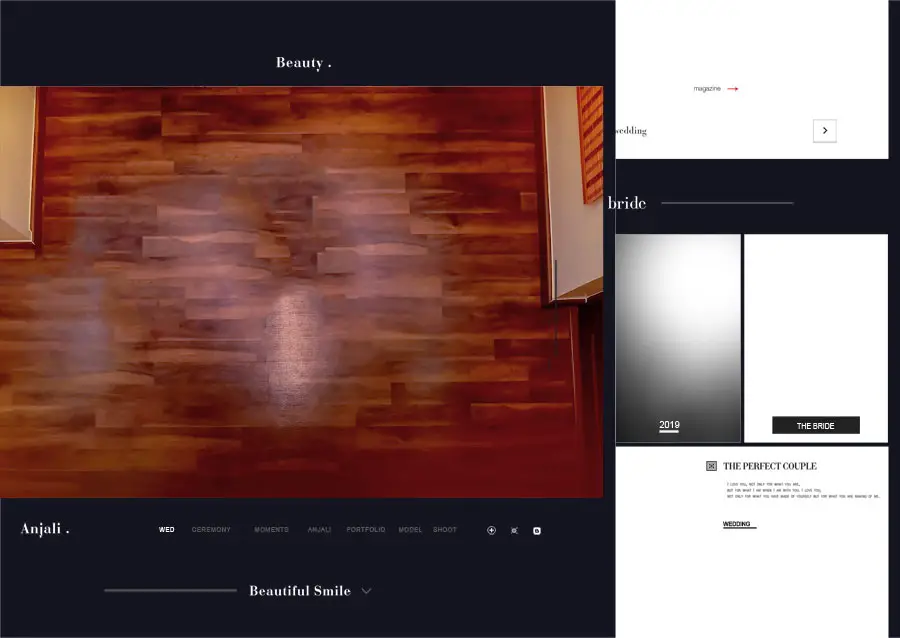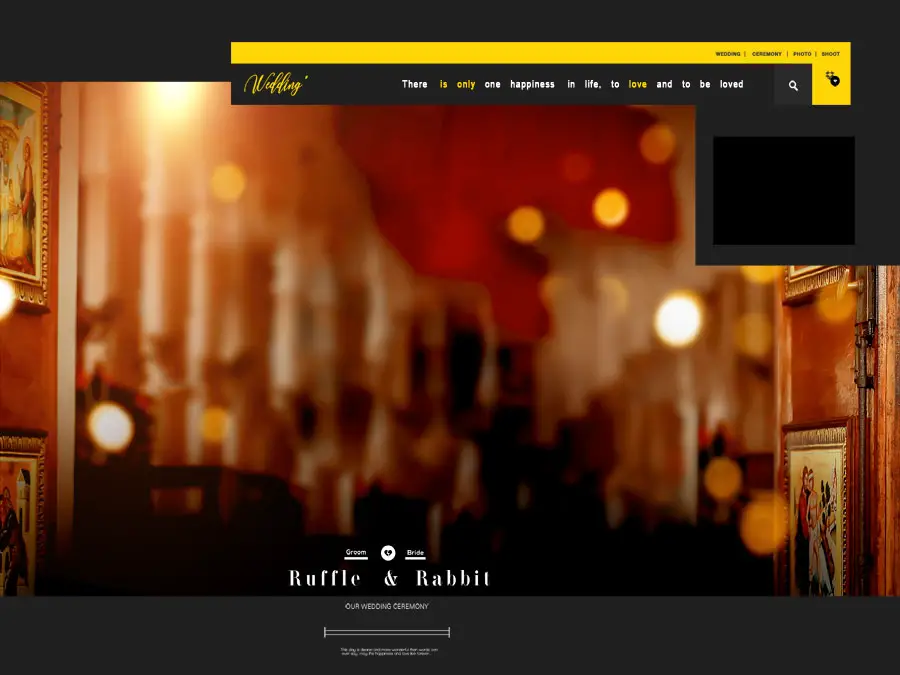 You Can Also Get More Album Cover Design PSD
Dear Friends! We value your feedback on our Front and Back 17X24 Album Design PSD. Kindly share your thoughts in the comments. For additional new PSD Files, visit our website anytime. If you require PSD Sheets on other topics or materials related to the photo studio, please let us know in the comments. We're here to assist you to the best of our abilities.