In today's digital age, preserving cherished memories has become an art form. Introducing our exclusive collection of Top 30 Photo Collage Templates For Photoshop, carefully crafted to help you encapsulate precious moments. Whether it's a wedding, a love story, a save-the-date announcement, or a birthday celebration, these Premium PSD Templates serve as the perfect canvas for your memories. You Can Also Check More Photo Collage Templates.
Capture, create, and relive your most precious moments with our Top 30 Photo Collage Templates for Photoshop. Elevate your memories into art, making every glance at your collages a nostalgic journey back to the moments that matter most.
Premium PSD Templates for Lasting Memories:
Our premium Photo Collage PSD Templates are not just designed; they are gateways to treasured memories. Each template is meticulously crafted, ensuring that your memories are preserved with the utmost elegance and sophistication. Transform your photos into timeless art pieces that you'll cherish for a lifetime.
Preserve Wedding Bliss:
Our templates are designed with wedding couples in mind. Create stunning collages that capture the essence of your special day. From the exchange of vows to the first dance, every moment can be beautifully framed and preserved.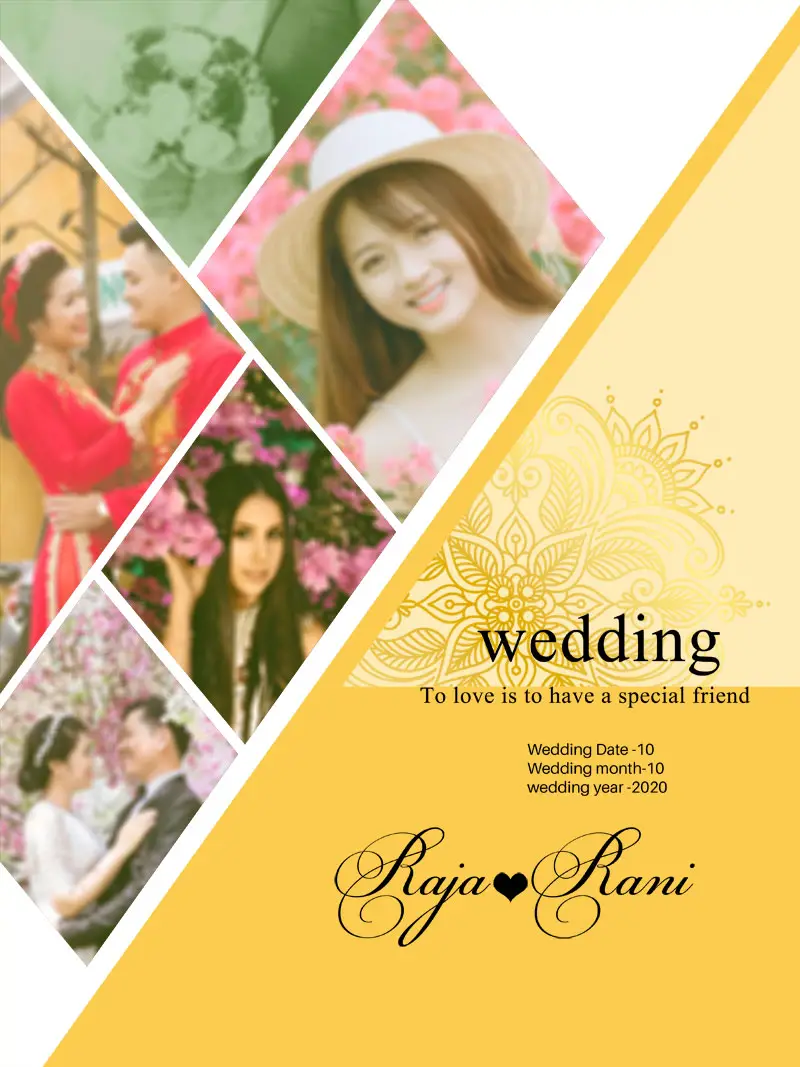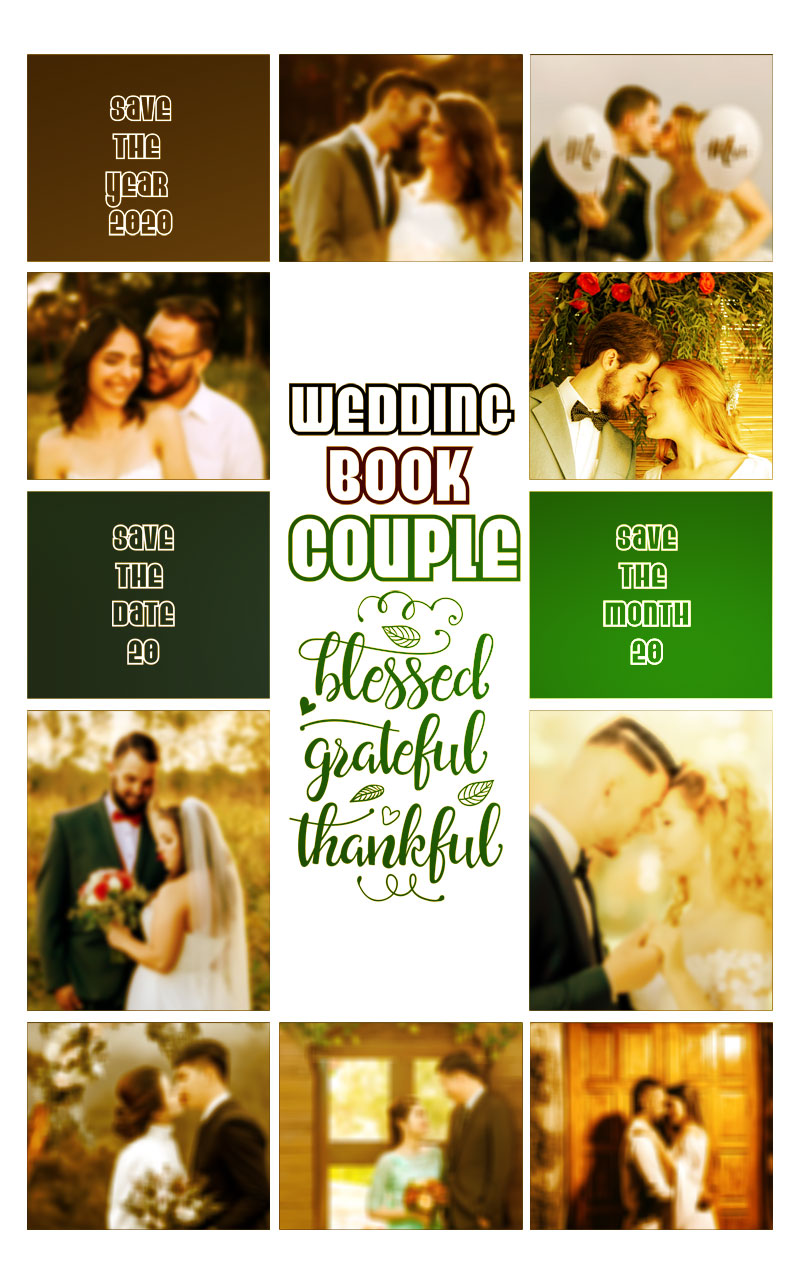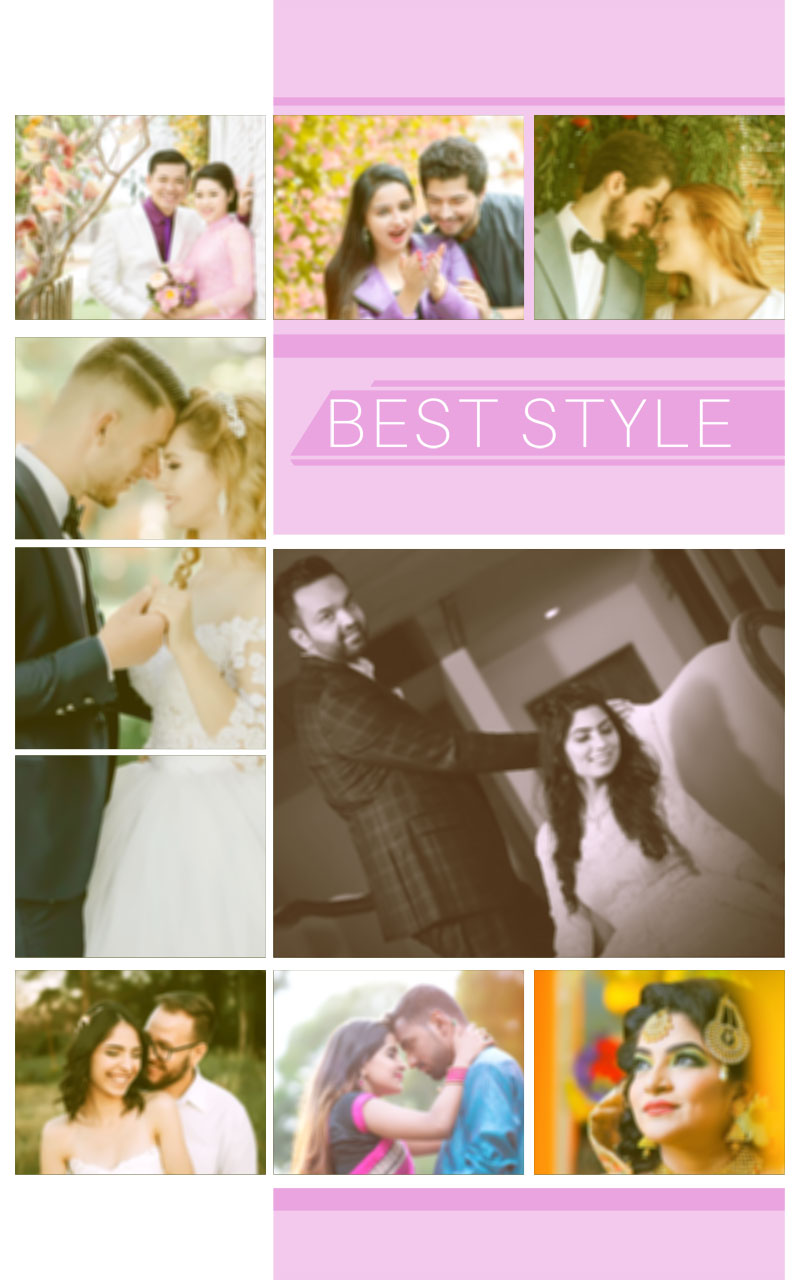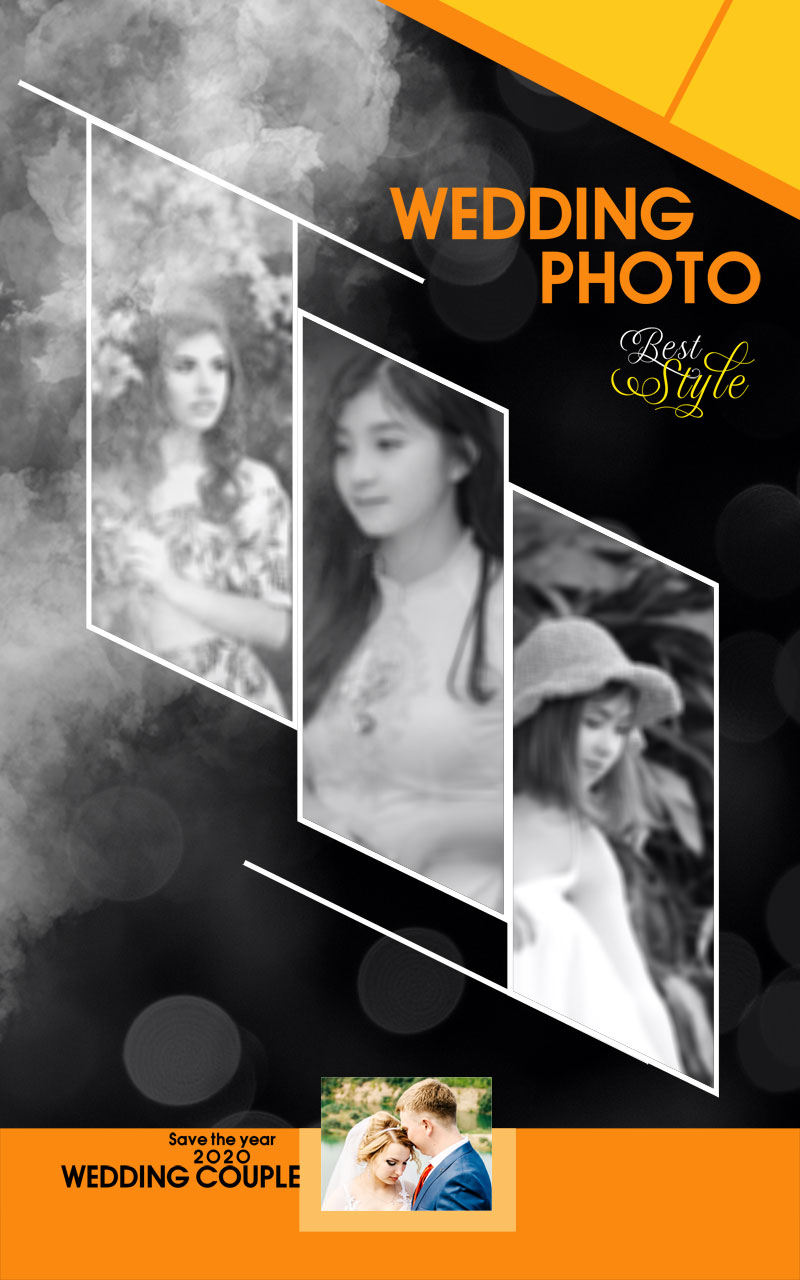 Celebrate Love Stories:
Love stories deserve to be told uniquely. With our templates, you can elegantly display the journey of your love, from the first meeting to unforgettable moments shared. Transform ordinary photos into a captivating narrative of your relationship.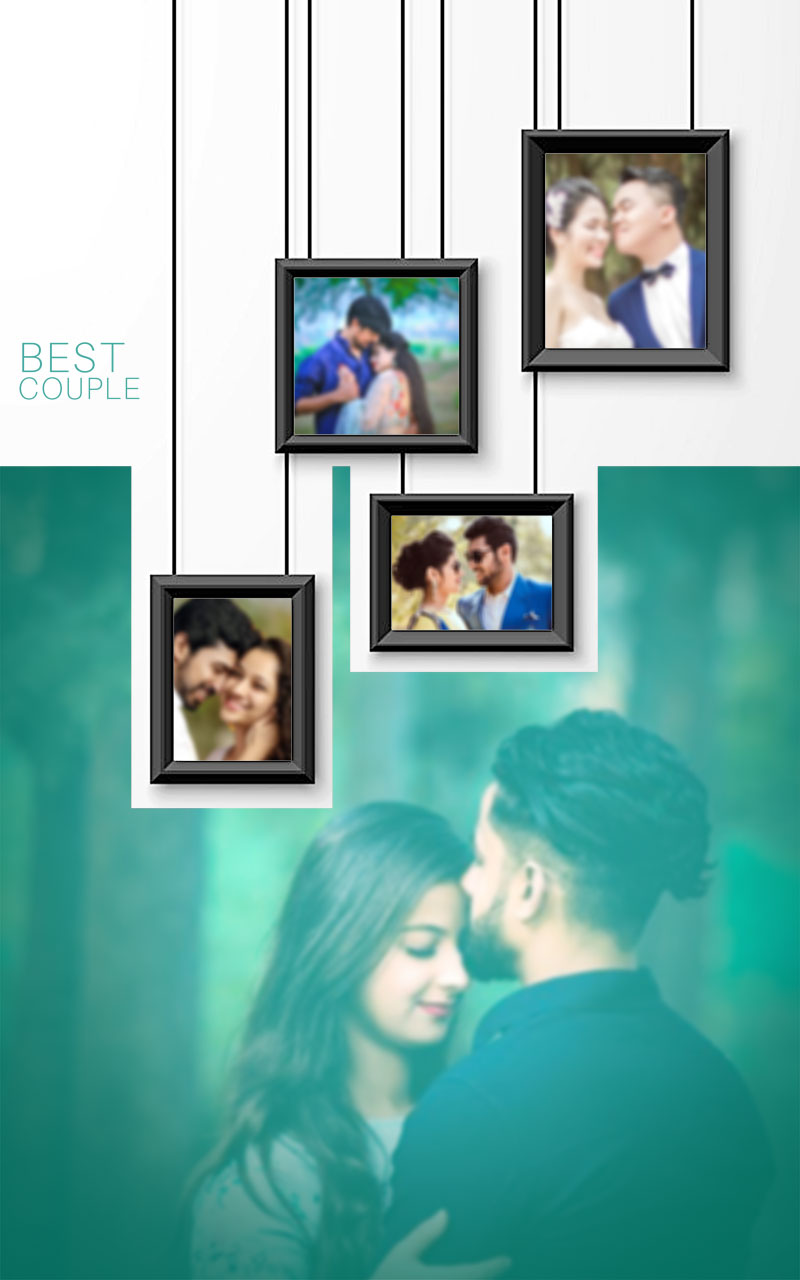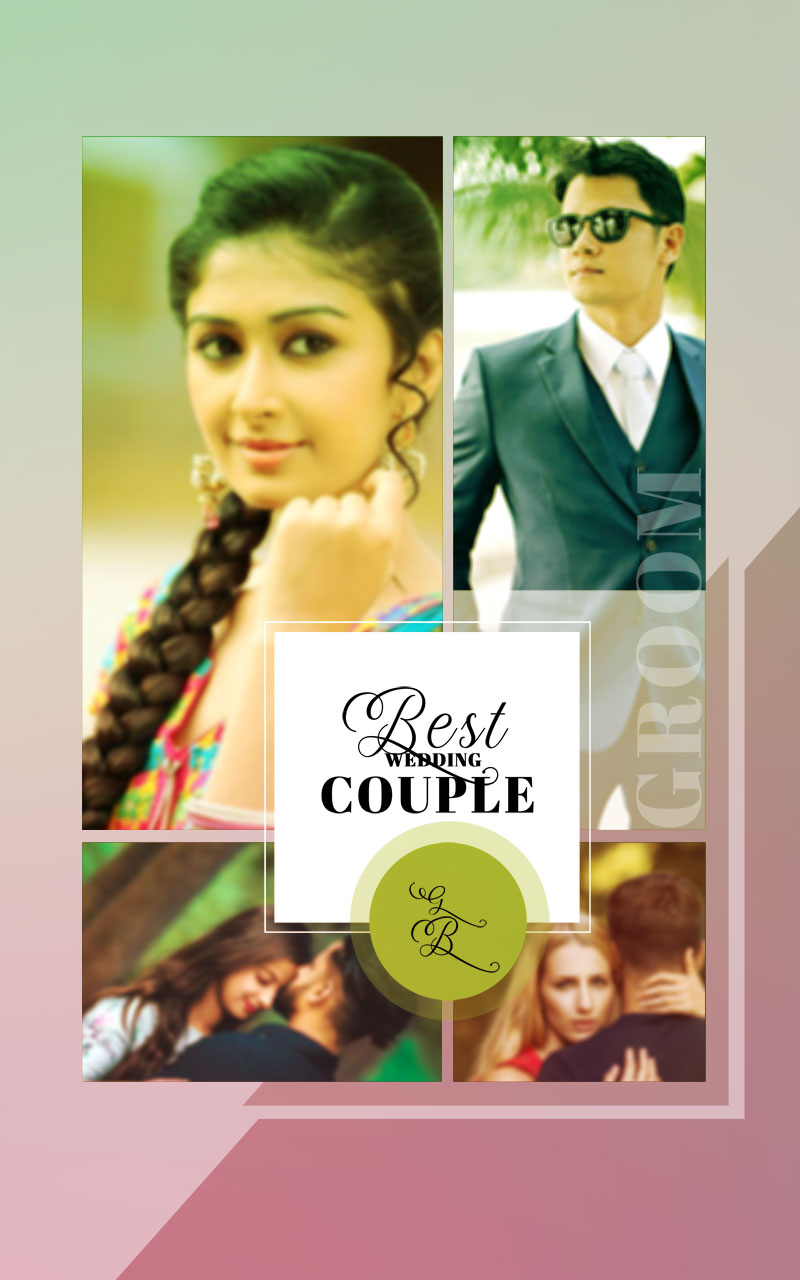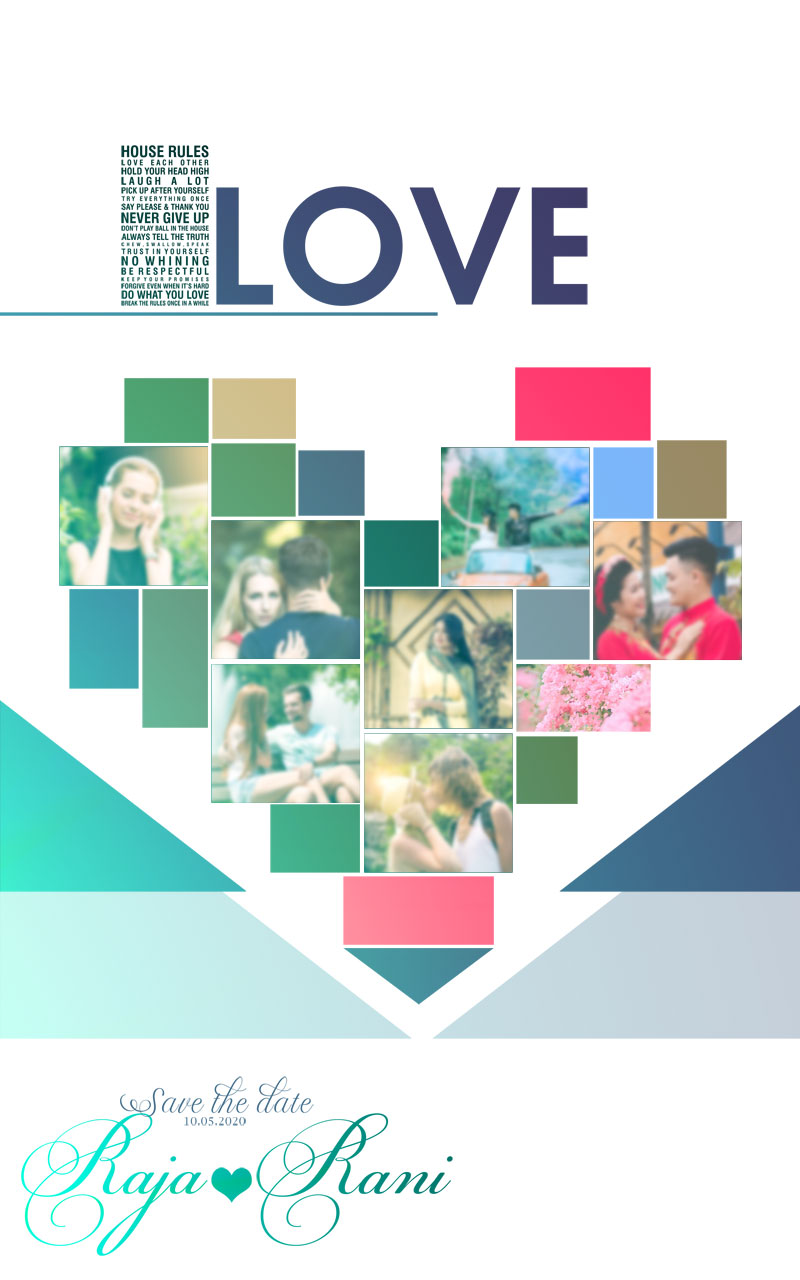 Mark Special Dates:
Save-the-date announcements are made extraordinary with our templates. Craft visually appealing collages that announce your big day in style. Let your friends and family mark their calendars with excitement, anticipating the joyous occasion.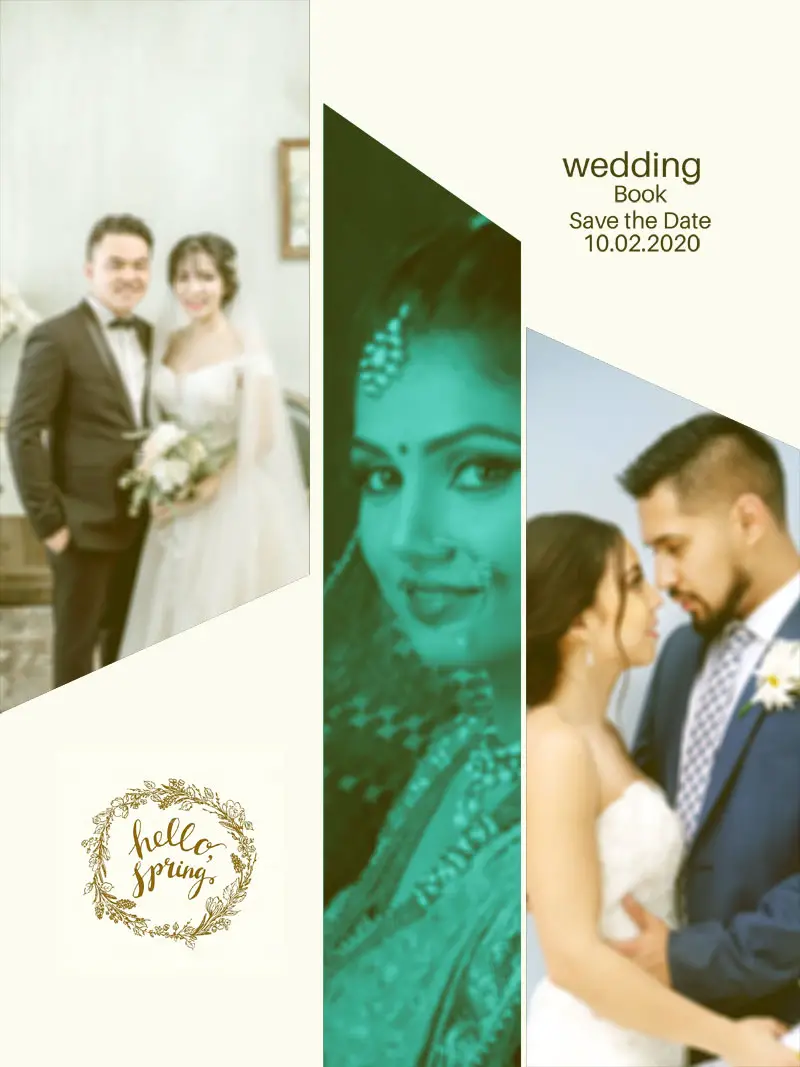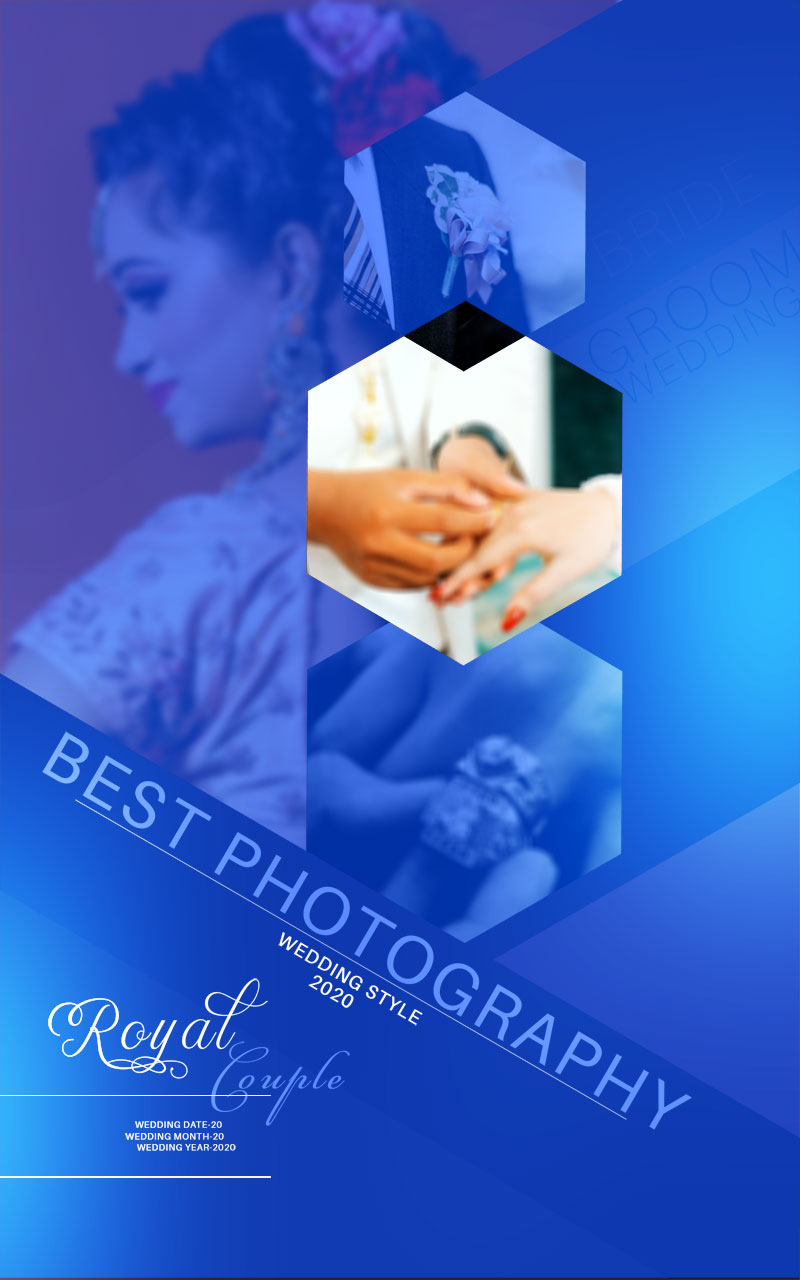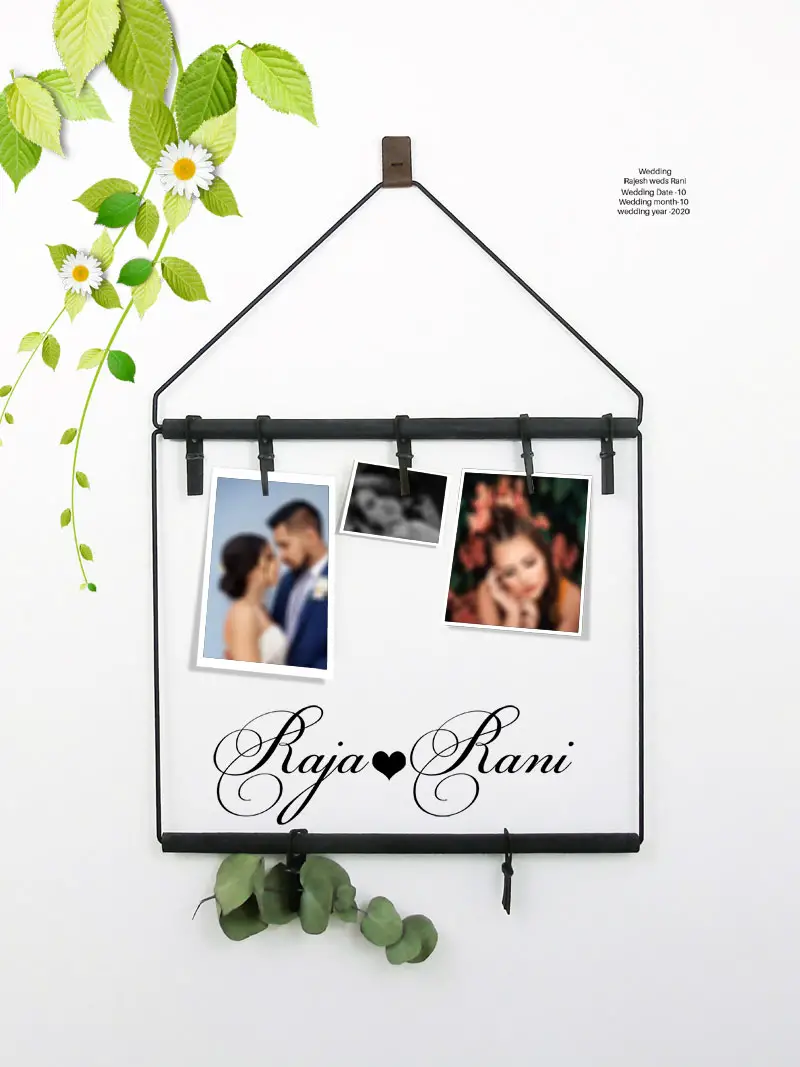 Birthday Memories Reimagined:
Birthdays are filled with laughter and joy. Our templates allow you to create vibrant collages that encapsulate the happiness of the day. From blowing out candles to heartfelt hugs, relive these moments through beautifully curated designs.